Office Information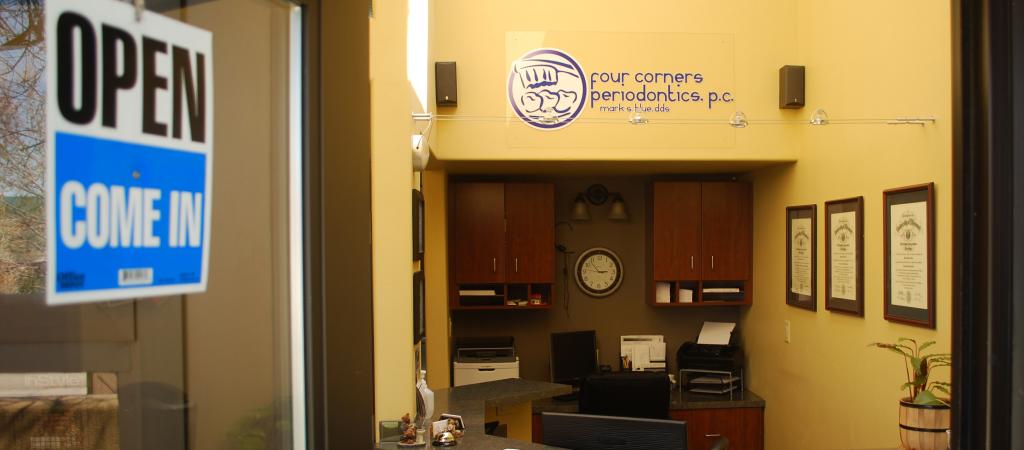 Our Location
555 South Camino del Rio Suite B-1 Durango, CO 81303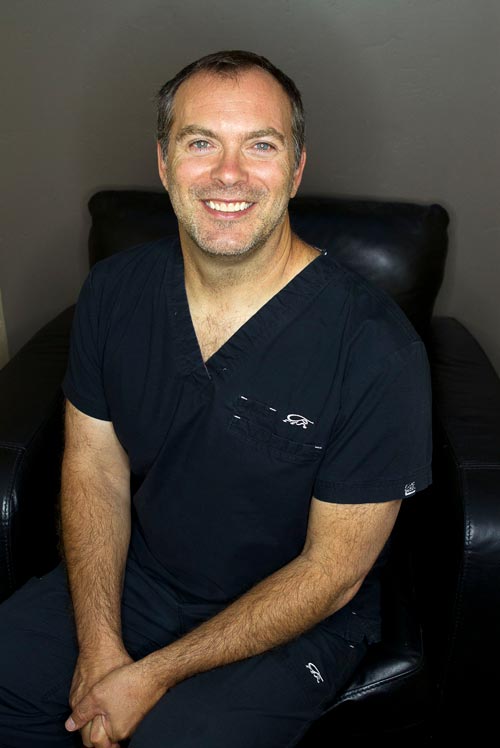 Dr. Mark Blue – Periodontist
Dr. Blue is a native of Lenexa, Kansas. He received his Doctor of Dental Surgery from the University of Missouri at Kansas City School of Dentistry and continued his education by completing a two-year residency in Advanced General Dentistry. Dr. Blue practiced general dentistry for two years in Kansas City before entering specialty training in periodontics at UMKC in 1999. He received his specialty certificate in Periodontics in December of 2001. Dr. Blue has been practicing periodontics in the Four Corners Area since February of 2002.
Dr. Blue enjoys spending time with his wife Ryan, Step daughter, Riley and their Mini golden doodle puppy, Luna. He is an avid Kansas City Chiefs and Wildcats fan, cheering them on with enthusiasm! He also enjoys riding dirt bikes, traveling, spending time outdoors, and downhill skiing.
---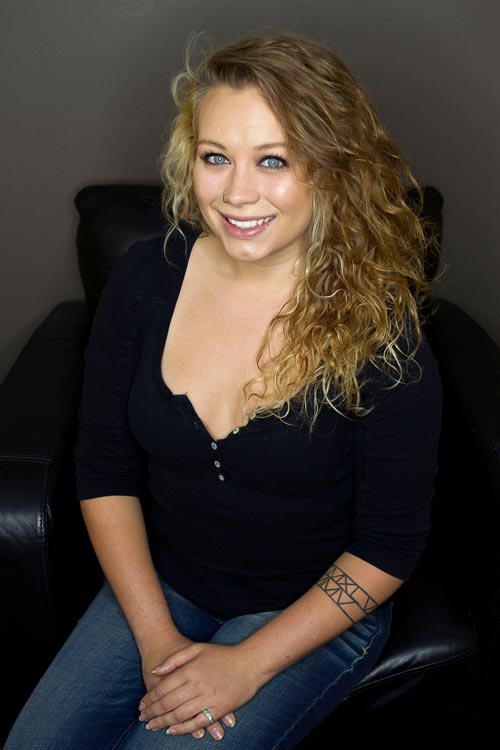 Kat – Surgical Assistant
Kat is a Certified Dental Assistant. She started assisting in Orthodontics and realized how much she loved the field. After 8 years of assisting she found her way to our office where she is now one of our Surgical Assistants. She is originally from Alabama where she was born and raised but moved to Durango in 2013, the place that she now loves and calls home. "The thing I love most about dentistry is being able to actually take care of people and make a difference in their lives, no matter how small it may seem."
Kat has a 20lb cat named Bowser, loves going to concerts, and traveling. She enjoys camping, hiking, spending time on the river in the summer. She also has a passion for painting, cooking and writing.
---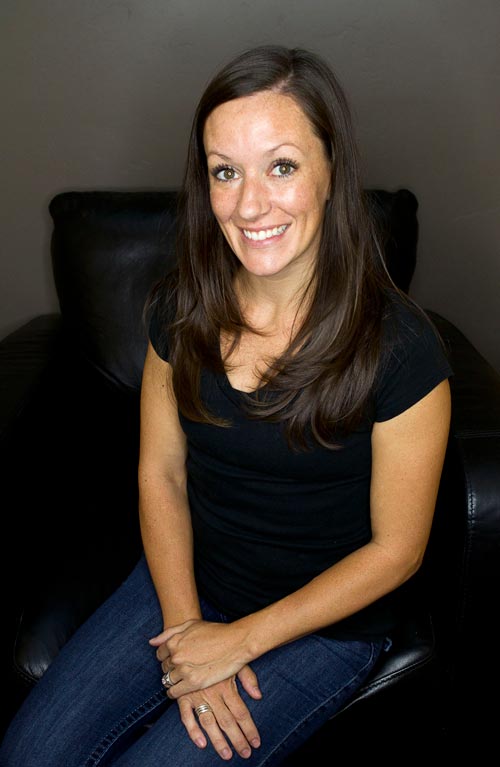 Tonya – Surgical Assistant
Tonya is our Certified Surgical Assistant. She was born and raised near Reno, NV and moved to Phoenix, AZ where she had been a Surgical Assistant in Oral and Maxillofacial Cosmetic Surgery for over 8 years. She and her husband recently relocated to Bayfield to raise their 3 kids. Tonya loves sunsets, horses and spending time outdoors with her kids, husband and their dogs.
---
Jennifer – Dental Hygienist
Hello, my name is Jennifer. I have been a dental hygienist for eight years and I love what I do. I completed my dental hygiene degree at San Juan College in Farmington, NM. This year I will complete my Bachelors at UNM. My favorite part of my job is that I get to learn daily and work with my hands. In dental hygiene there is always room to master your skill and learn which I strive for everyday. When I am not working I am busy being a mom and wife. I have been married almost nine years and we have two children. I believe dental hygiene is a great career, but raising children is the most important job I have had yet.
---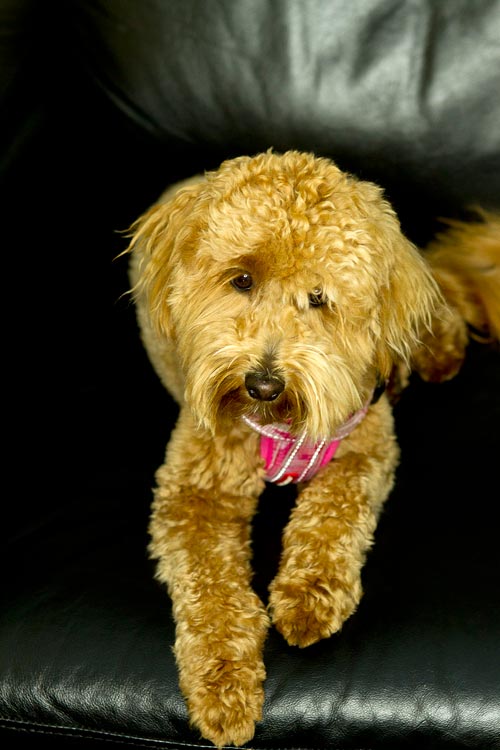 Luna – Team Mascot
Testimonial

"A quick note to say thank you for a well-done job. Your staff was professional. You gave me a very detailed picture of what the process would look like. Much Appreciated. Best of Luck. Cheers."

— Brian