Single Tooth Implant
If you are missing a single tooth, a dental implant may be the best treatment for you. The implant can provide a more natural replacement for your missing tooth. It's the type of tooth replacement that is most like your original tooth.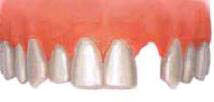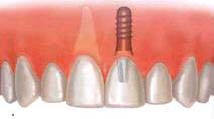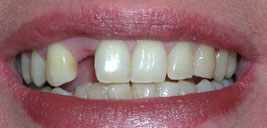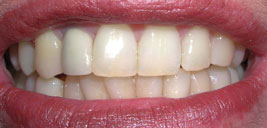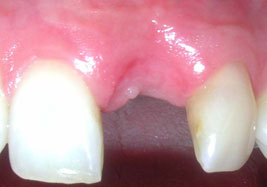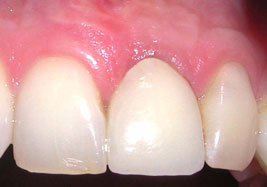 Testimonial

"As a Lab owner and technician I've come to really appreciate Dr. Blue's total commitment to proper Implant placement! He takes all aspects of the case into consideration, from treatment planning on though to the final restoration. This allows me to deliver a restoration of superior quality. His ethics and professionalism are truly refreshing!"

— Charles Little CDT. Little Dental Lab, Inc.